What is the best set you can make using el dorado?
26-05-2012, 10:24 AM |
Post: #2
Mannerheim93
Well, your outfits are not that good. I am sure they will have one of those outfit-competitions now when all cowboy sets are out.
---
26-05-2012, 11:05 AM |
Post: #5
APELINCOLN
This is the Royal Aquaman! He can swim, drink water and... swim?
---
Well, I guess this is it...

thanks for all the apetastic years, it's been apemazing to see the game develop so much, and to enjoy the company of this lovely community. PM me for Steam, reddit and/or YouTube name(s). I'm also on the http://www.grenadespam.com forums, with the same name: APELINCOLN. See ya on the other side, amigos
26-05-2012, 11:07 AM |
Post: #6
Fiktio
Here comes da smexy beast: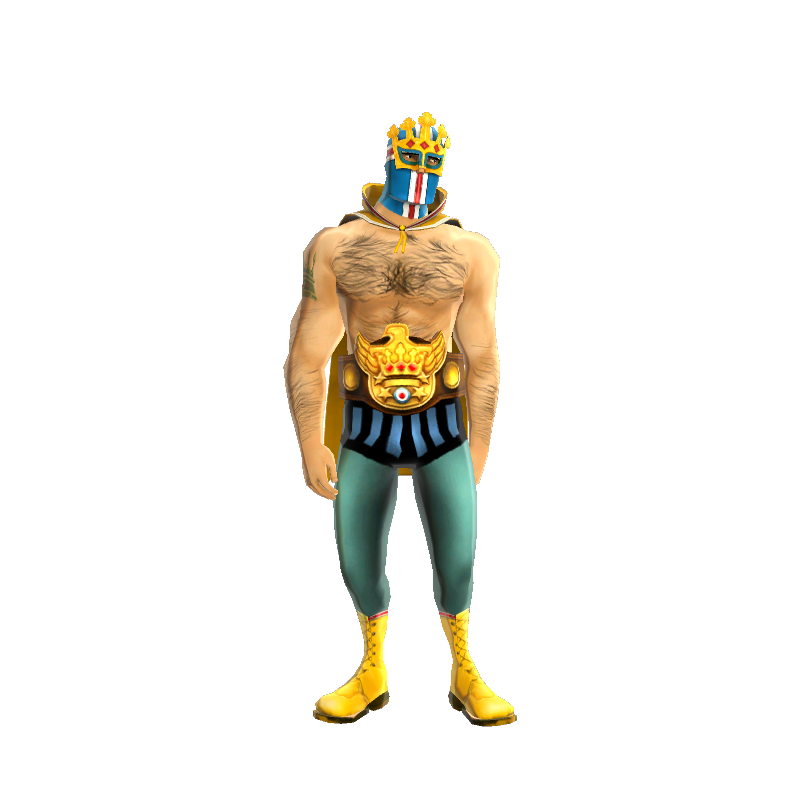 Edited and added belt, which I forgot.
---
26-05-2012, 11:12 AM |
Post: #8
Dr. Rabbit
Hardly unique, threw this together in about 10 seconds.
But hey, it looks somewhat nifty.
---
---