[Wardrobe] Lea's Pod of Clothes
27-02-2012, 08:37 AM |
Beitrag #1
Neo-Leapod
Quinaga's Elf Engineer
Learl's Militia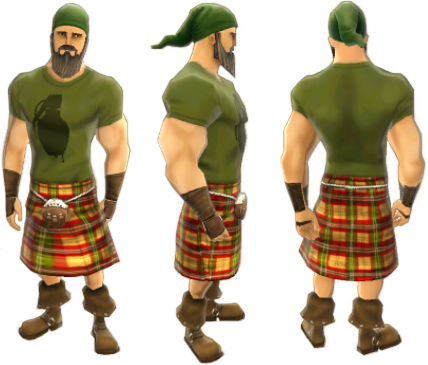 Denizu's Yakuza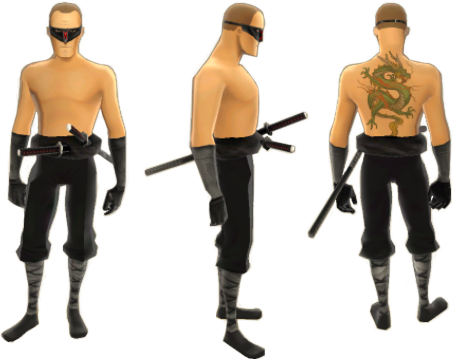 Lucinde's Masquerade Costume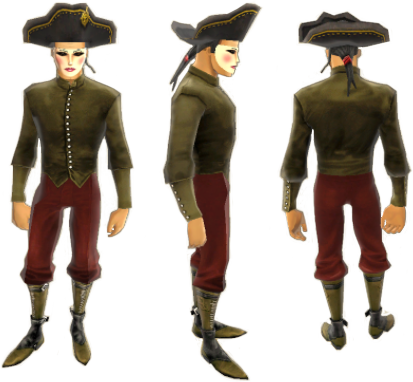 Wekesa's Kalinago Shaman
Onkapod's Smoker
(
Waterworld
)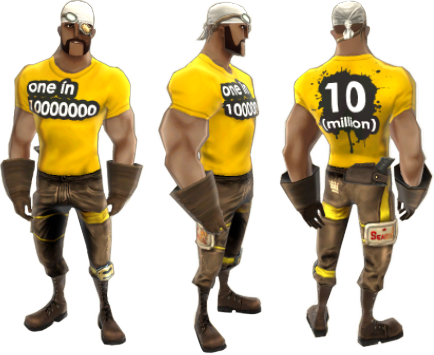 Jynzburn's Monster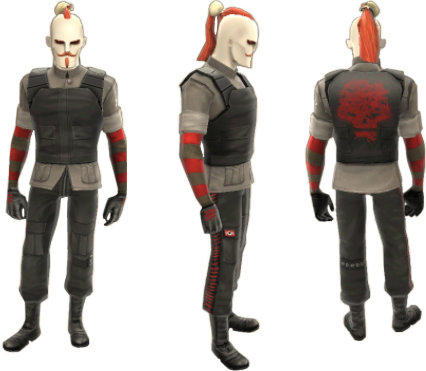 Derogapod's Mechanic
Vlayn's Prohibition Era Gangster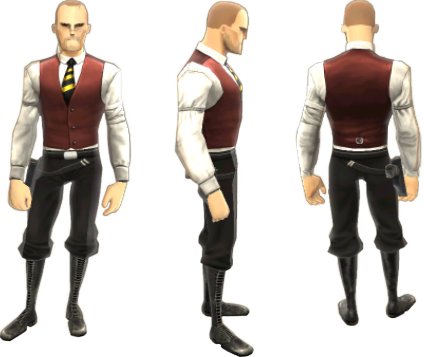 Sarkhel's Bedouin Warrior
Dopael's Falconer
Lochpod's Serial Killer
Shewyn's Violent Violet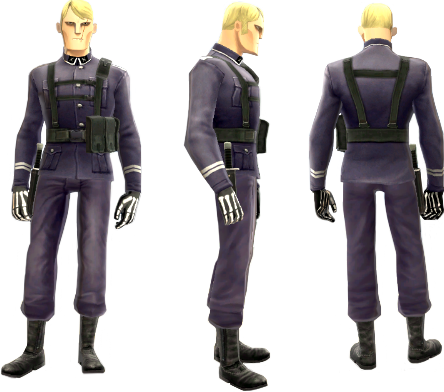 MikeyD's Sky Pirate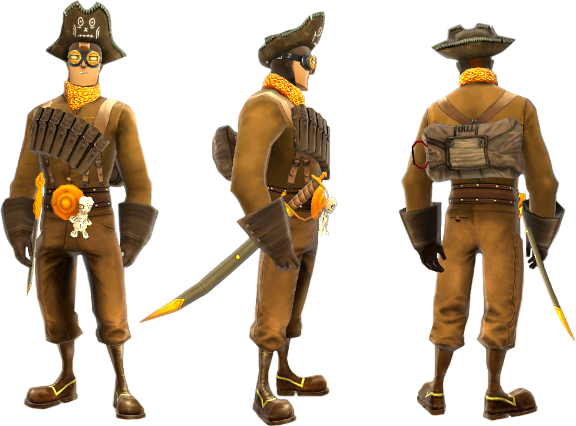 Spiritbird's Commanding Officer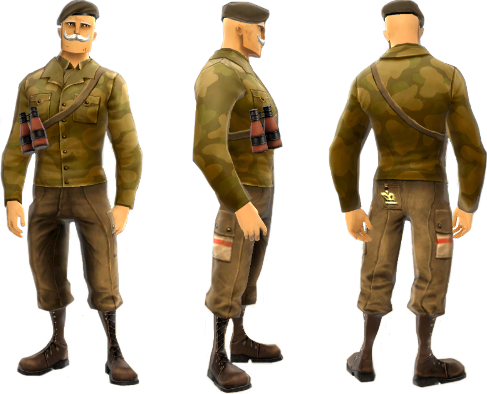 Kilpod's Police Officer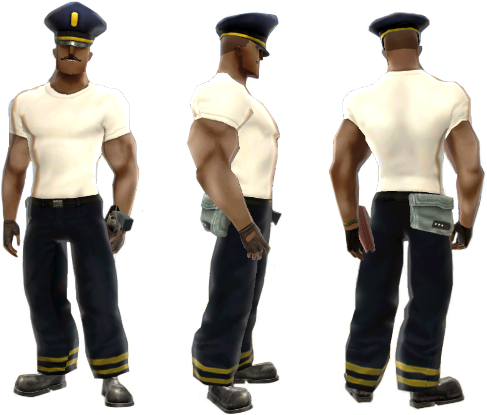 Kopano's Mercenary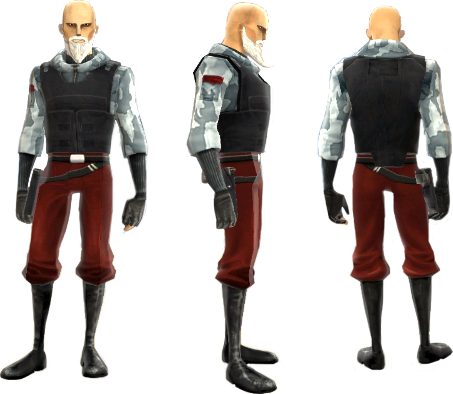 Thornleaf's White Hunter
EmDee's Crusader
Leapod's Shipmaster
Bhadrapod's City Slicker
Pabatus's...
POD-0629's Prototype
JDavie's...
Eyum's Heritage
Glape's Marksman
Aggripod's...
Eshteka's...
Xekle's...
JayDee's...
---
Learl's Greenhorn
Denizu's Defeated Duelist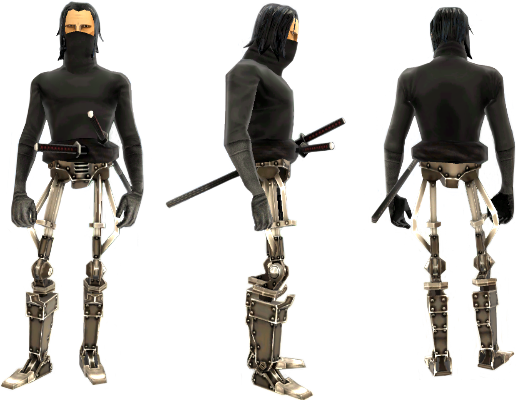 Lucinde's Arbalist
Wekesa's Tomb Raider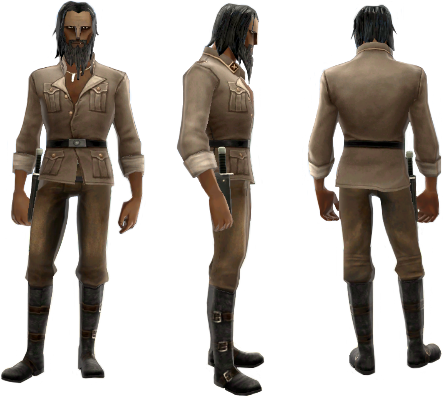 Derogapod's Classic Pro Wrestler
Lochpod's Assassin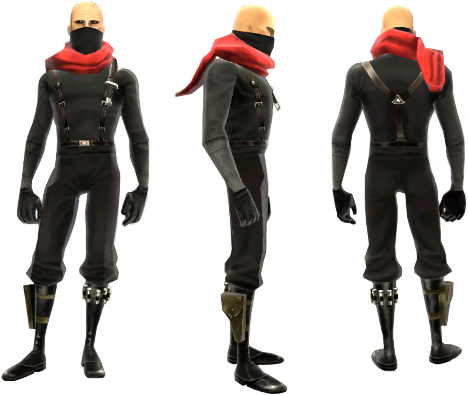 MikeyD's Mascot
Spiritbird's War Junkie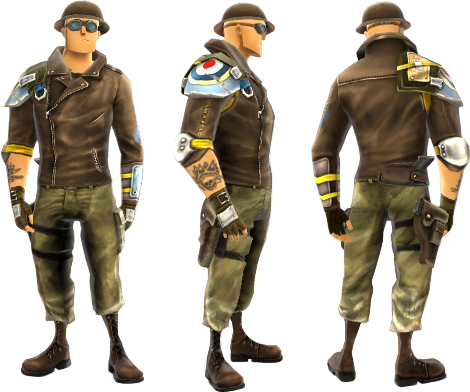 Kopano's Occult Explorer
Thornleaf's Black Heart
EmDee's Tennƍ Mummy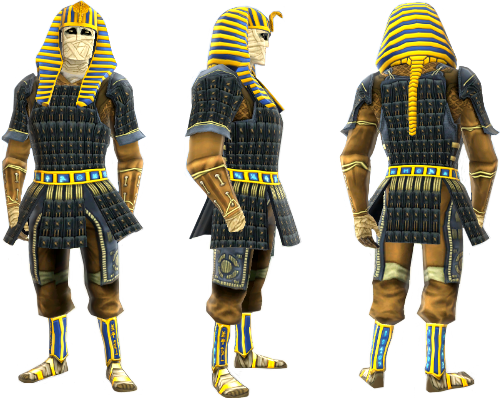 Leapod's Rise to Bloodpeg
---
Learl's Damaged Combatant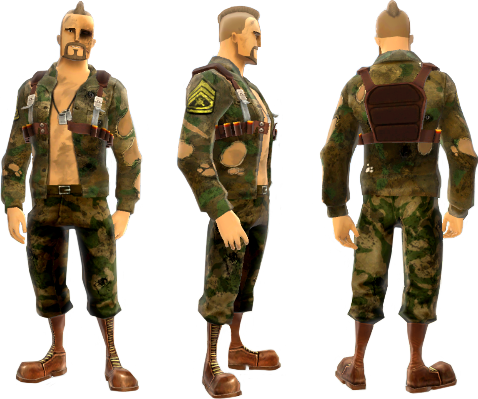 Wekesa's Gladiator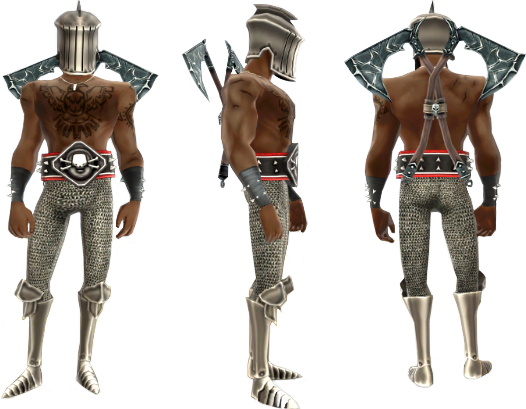 Derogapod's Rebel
Lochpod's HALO Paratrooper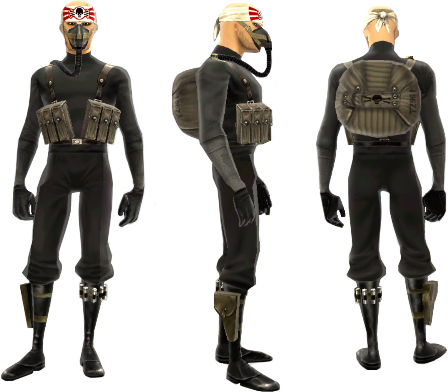 MikeyD's Space Cowboy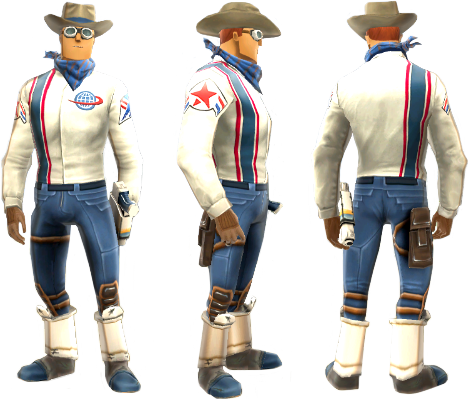 Leapod's Pirate (aka Bloodpeg)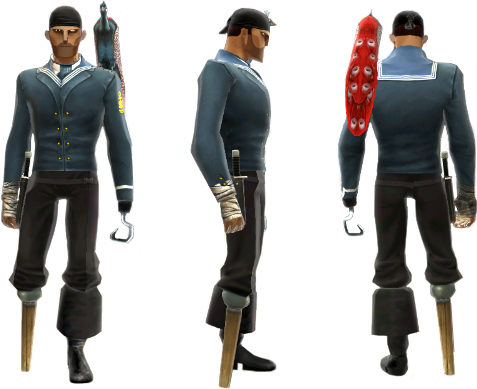 ---
If you're interested in rebuilding any of these sets for your own enjoyment, then click the image of the outfit that you're interested in and you'll be taken to a rating page where you'll also find an item list.
27-02-2012, 08:53 AM |
Beitrag #3
ghorboon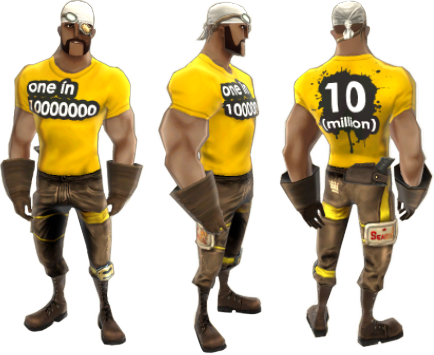 best outfit ever
---
27-02-2012, 08:54 AM |
Beitrag #4
Cleenat.
Nice xD
---
27-02-2012, 09:30 AM |
Beitrag #7
bxx133
all of them are very good.
---
27-02-2012, 09:31 AM |
Beitrag #8
tiemhanga
i like them all
---
15-04-2012, 11:34 PM |
Beitrag #10
ghorboon
bump
mikeyD's is nice outfit <3
---
---